Escape to find
the Greatest
Adventure
Find the greatest adventure with challenging activities
Explore the
Rich Culture
of Sri Lanka
Enter a time when men tamed the rocks and built cities in the sky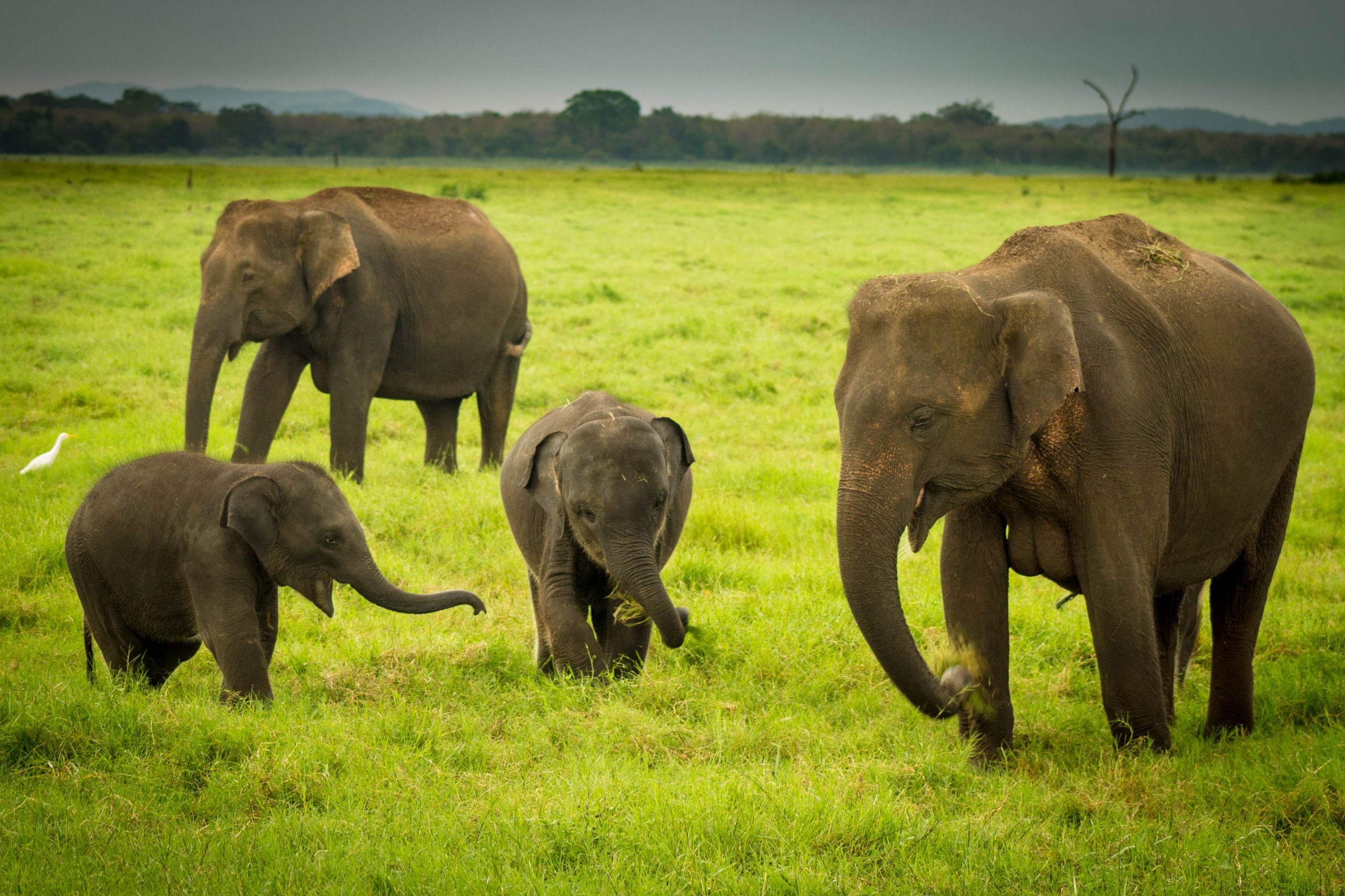 Enjoy the
Sri Lanka
Natural Wonders
A wild and untamed Sri Lanka filled with natural wonders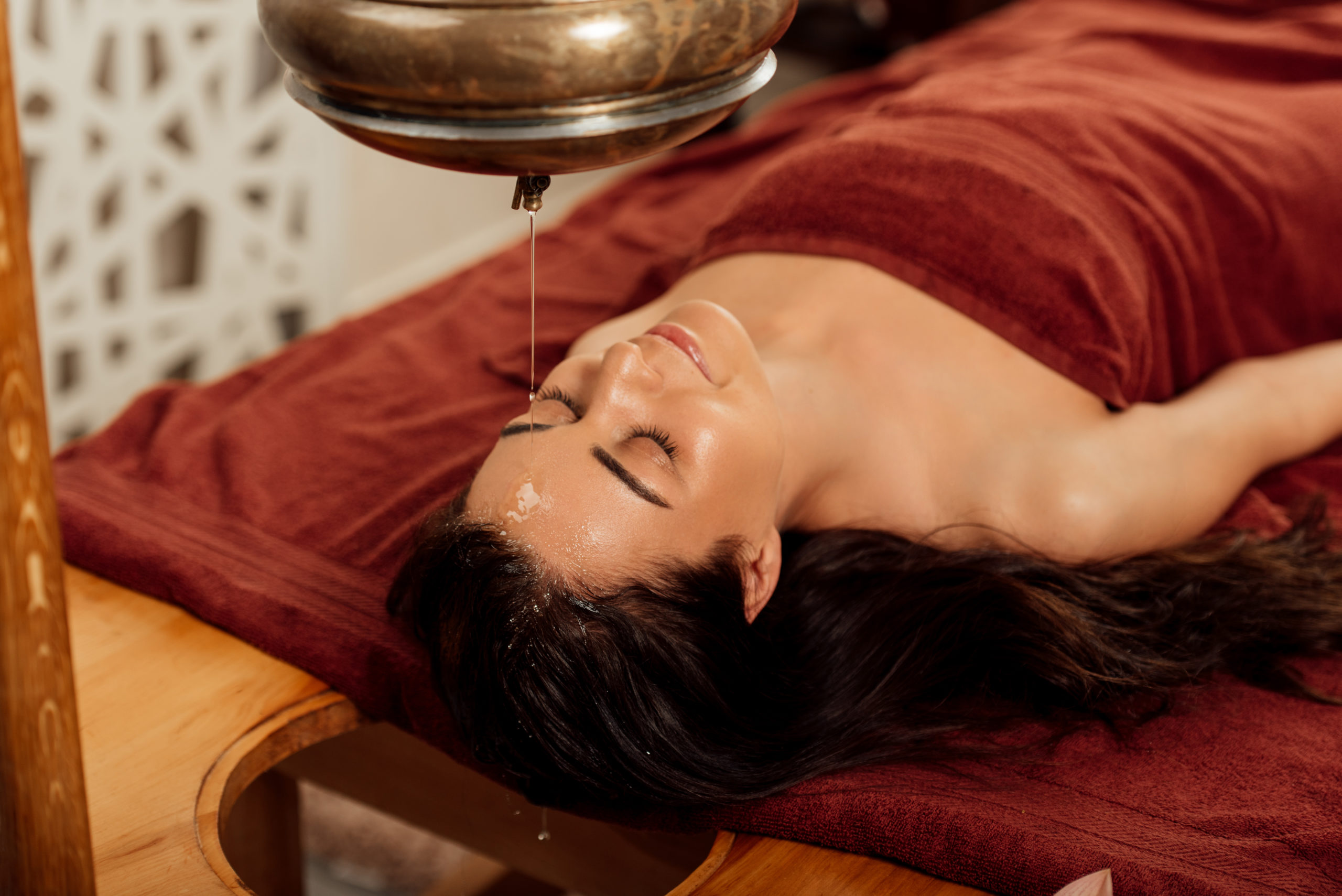 Relax, Detoxify
& Rejuvenate

Relax with the ultimate rejuvenation of Ceylon Traditional Ayurveda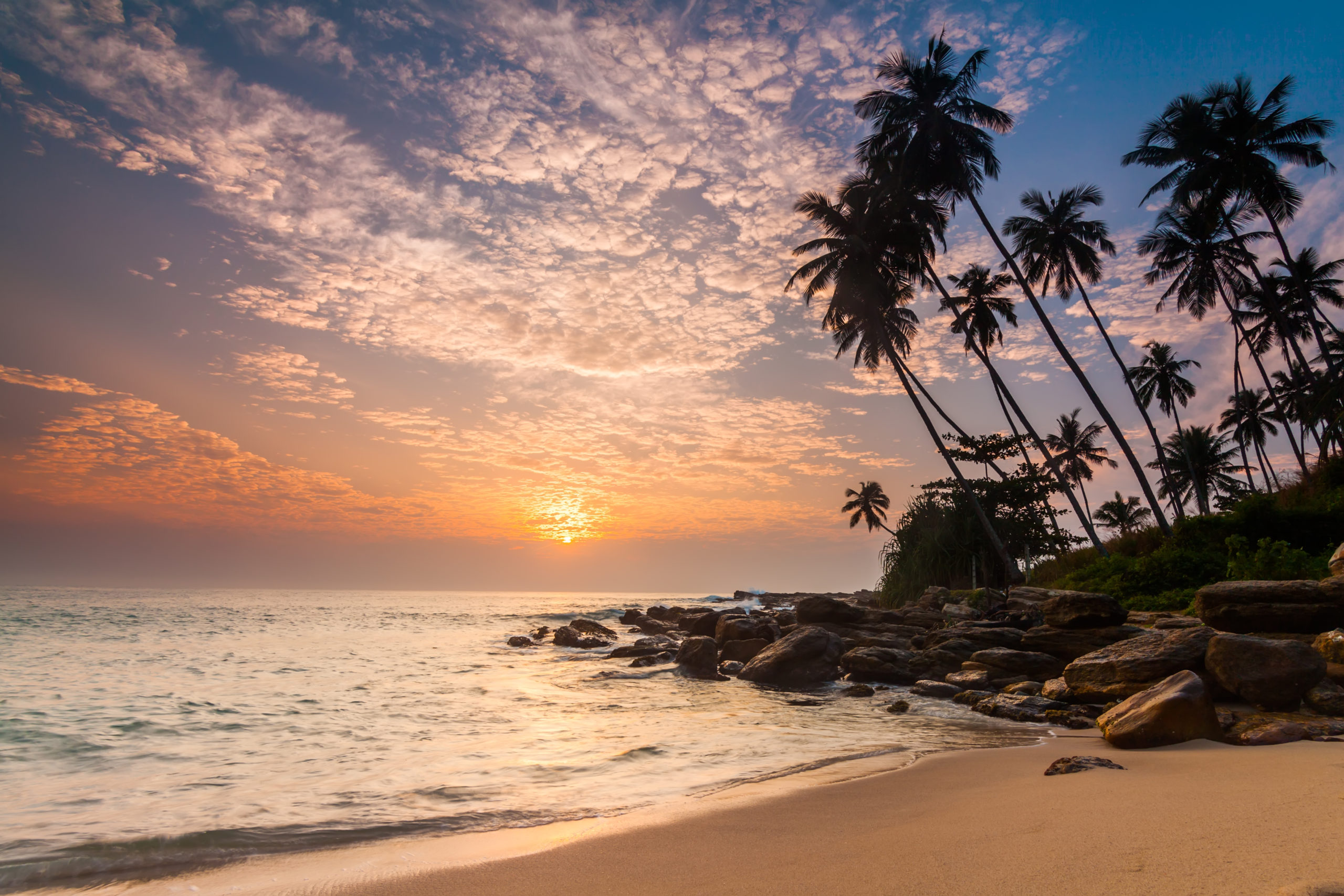 Ideal Destination
for Beach Bums

Golden beaches washed with aquamarines waves and eternal sunshine
Sri Lanka - The Pearl of the Orient
It is for good reason that Sri Lanka is known as the Pearl of the Orient. The island is a wealth of natural beauty and cultural riches for you to explore. From exotic wildlife to breathtaking beaches, mystical temples,crumbling colonial history, tantalising food,rolling surf, elephants,fun train rides, Best Tea in the World and endless smiles! Sri Lanka is Asia's best kept secret but it won't remain secret for long, so don't delay your visit any longer.
As a tour operator SkyHaven Tours has a wealth of knowledge and experience specialising in Cultural Tours, Wildlife Safaris and Adventurous Excursions. Over the years we have gained an excellent reputation from the hundreds of travellers who have booked with us and we are proud to say that this has developed organically through word of mouth and from ultimate customer satisfaction to establish our excellent reputation.
This reputation exists because of the passion which lies at the heart of the company. A passion to show travellers this wonderful island, a passion to ensure that they get to the heart of the place, a passion to ensure that they have the best possible experience and fall in love with Sri Lanka too. It is a testament to our friendly and experienced tour guides that they remain friends with many of the people they have shown the island too, either offering further travel advice, suggesting new destinations or casually catching up for a chat. A SkyHaven Tours indeed.Whether which to Escape on an Adventure, Explore the Rich Culture or Enjoy the Wilds and Natural Wonder of Sri Lanka, SkyHaven is the only tour operator to chose. #EscapeExploreEnjoy
A fantastic Holiday is Awaiting You!
Tailor-made itineraries Request
Sri Lanka is such a diverse and contrasting island that it literally has something for everyone.
GET OUR TRAVEL NEWS & TIPS!
Sign up for our Newsletter & Receive Exciting Travel Updates & News
WHAT OUR CLIENTS SAY ABOUT US